You can change your login information to your Weezevent account.
To do this, hover your mouse on the name of your account at the bottom left of your screen and click on My Account.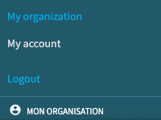 You can change the email address and password you use to log into your Weezevent account, or the language of your interface.
If you change your email address, you will receive a confirmation email for your new login address.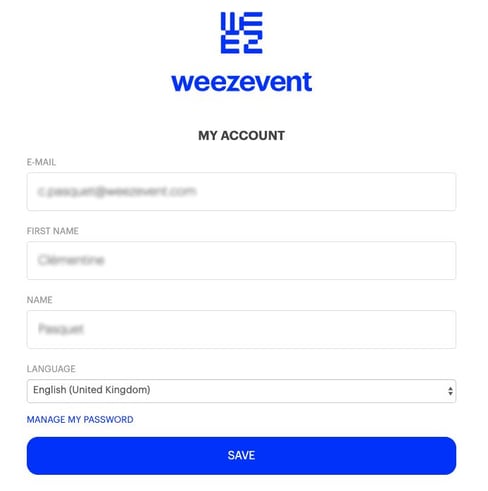 The recorded address will be set as your login email address. You will receive your Weezevent messages on that email account. Your old email address will no longer have any effect on your Weezevent account.